Message from Directors
Dear Customers and Strategic Partners,
TECHNO ONE has been a leading company in the field of Automation, Security and Access Solutions since 2010. We are in a continuous journey towards excellence. We sincerely appreciate our Customers and Strategic Partners who maintain long-term business relationship with us. We consider our customer needs at our highest priority. Our qualified team ensures quality and performance. Our equipment is designed to the maximum possible extent of human safety and environmental protection. We believe in sharing the resources to take our products and solutions to the greatest extent.
Thanks for trusting us.
OUR MISSION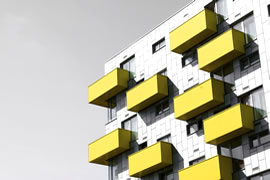 SAFETY
Safety is the most important of our core values. It is our first priority during every work day.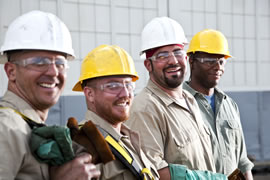 COMMUNITY
Involvement in and support of the community are at the heart of our company.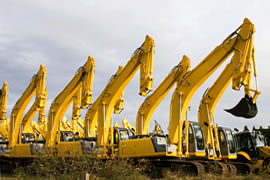 SUSTANABILITY
Our commitment to green technology and sustainability is long-standing.